I'm András Somi, a natural-born analyst, data and technology enthusiast and rational daydreamer based in Budapest, Hungary. This blog is the journal of my adventures in data science, technology and investments.
In the past 10 years I worked as a journalist, equity research analyst, leader of stock market analysts and digital content, and lately digital business development manager of a stock brokerage company. I left my job in June, 2017, to do things on my own terms. You can read about my story, motivations and future plans in this post.
The predecessor of this blog was born in 2010 (a year before I joined KBC Securities), with the goal of taking a deep dive into technology and financial markets. That was fun, but after spending a decade on capital markets, I'm less interested about commenting the everyday news and ups and downs, and much more excited about larger trends in technology and the economy, and especially the journey I started a few years ago with coding and data science.
I'm available for freelance advisory and projects in anything related digital data. If you want to get in touch with me, just click on any of the options at the bottom of the page.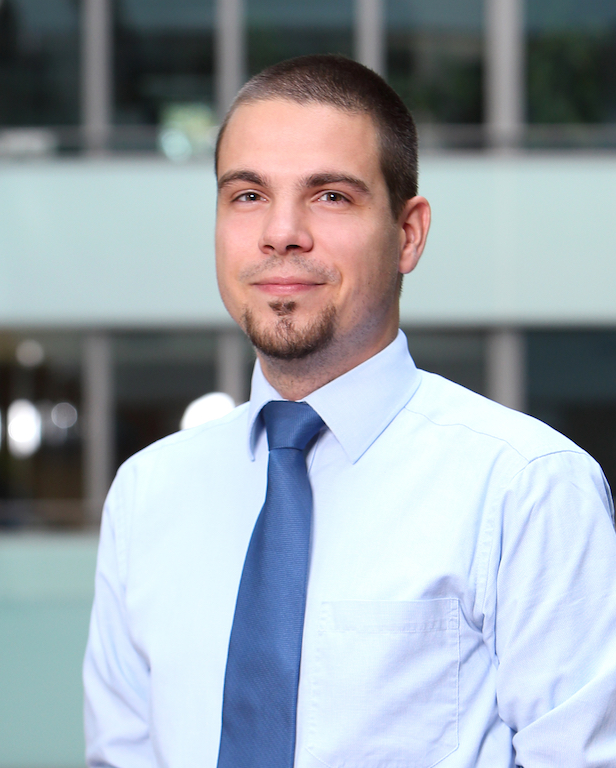 That's me.
---
Header photo by Steve Goldberg/ Unsplash